4 Places You Can Buy Items With Bitcoin
Did you know you can buy regular items now with Bitcoin?
As Bitcoin becomes increasingly more normalized, the list of places that are willing to sell their products and services for Bitcoin grows. From places like Burger King to Amazon, these businesses are now accepting Bitcoin as payment.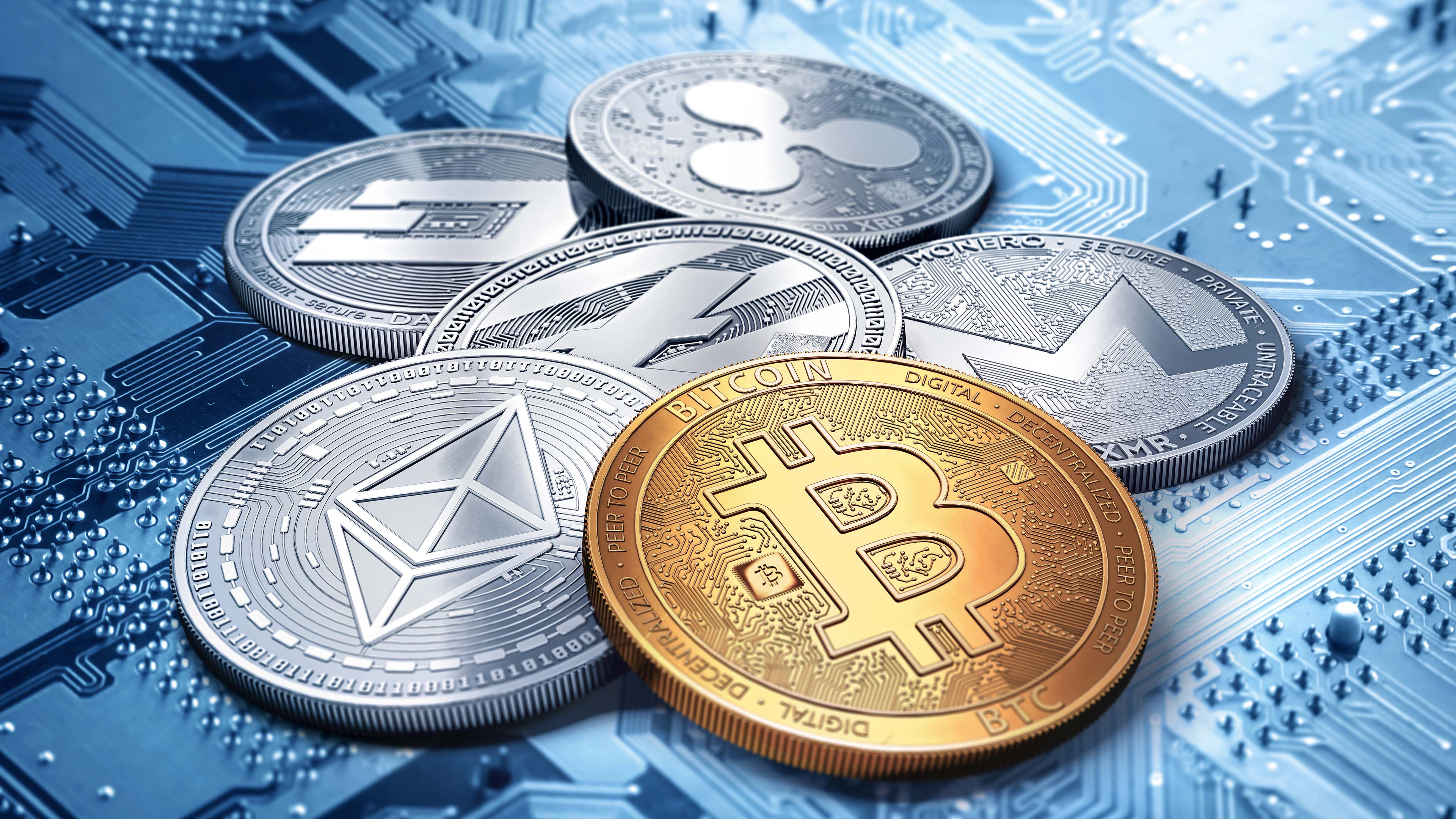 1. Expedia
Expedia has just announced that they now offer customers the chance to book hotels with Bitcoin. As a technology driven company, they want to ensure that clients greater flexibility in the way they transact with Expedia. 
2. Amazon
After installing the extension, Moon, it automatically recognizes when you're on an Amazon checkout page and inserts the company's own payment widget. You can see how much you're going to pay in cryptocurrencies before accepting the transaction.
3. Twitch 
Are you into gaming? Bitcoin and bitcoin cash can be found as payment options in the section dedicated to the less common payment methods of the subscription payment page.
4. Security Shutter Ltd. 
Feeling like you need additional security for your investments? Security Shutter Ltd. can provide you with high-security roll shutters and now accepts bitcoin as a form of payment, along with the regular methods of payment. 
Have any questions about paying with bitcoin for security shutters? Call or email us today!
PHONE: (866) ROLL-DOOR / (866) 765-5366
EMAIL: solutions@securityshutter.ca